Know Before You Buy – Click Here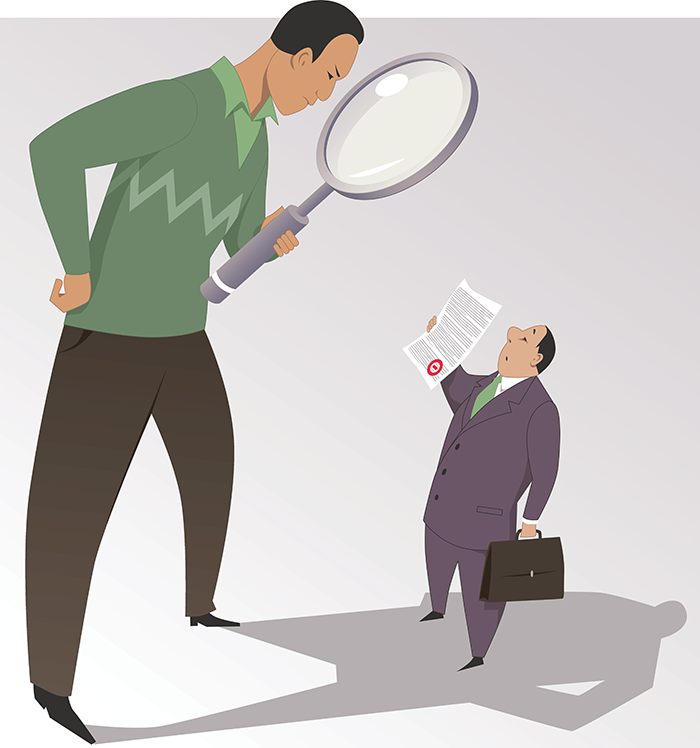 Looking for a lot here in our great little community? That's awesome! We'd be happy to have you and we want to make sure that you join us as a happy and excited extension to our family. The park board (and the county) have started enforcing the CC&Rs and the requirements for the lots. We just want you to know that if you purchase a lot that doesn't meet the requirements of the county and/or CC&Rs, YOU will be responsible for correcting any non-compliant issues that could be fairly expensive.
Please read the CC&Rs and the By-Laws before you purchase so you are aware of what is allowed and what isn't. You can also contact anyone on the Board to answer any questions you may have.
Thank-you and we hope you find the perfect "Happy Place" for you and yours!
Warm regards,
The Bear Lake RV Park Board of Directors