2022 BOD Nominations & Bios
We have openings for 2 Directors of the Bear Lake RV Park. Elections will conclude before the opening of the Owners' meeting at the Park on 9/3/2022. The Owners' meeting is scheduled to begin at 9:30 am. Members of the Nominating committee will arrive and be ready to receive ballots at 8:30 am that morning. Voting will end at 9:20 am on 9/3/2022.

If you choose to mail-in your ballot, please detach the ballot, complete the owner's information and lot number(s) and indicate with an X your vote for Directors. Mail the ballot to Bear Lake RV Park PO Box 54 St. Charles, ID 83272. Please note that mail-in ballots must be received by September 2, 2022 to be a valid vote.

Late entries are not acceptable so please plan accordingly. If you cannot mail-in your ballot or be present for the Owners' meeting, you may send a proxy vote by completing your ballot, completing the proxy statement, placing both the ballot and proxy statement into a sealed envelope and having another owner bring the sealed envelope to the nominating committee before 9:20 am on 9/3/2022.

A vote shall mean a single vote cast per site by (a) a single Owner of a site or sites in good standing or (b) a group of multiple Owners of a site or sites in good standing or (c) multiple Owners commonly owning multiple sites in good standing.
The 2 candidates receiving the most votes will be elected as members of the Board.
If you have any questions regarding this election process, do not hesitate to contact a current member of the Board.
Candidates for the Board of Directors are listed below:
Dave Tyszko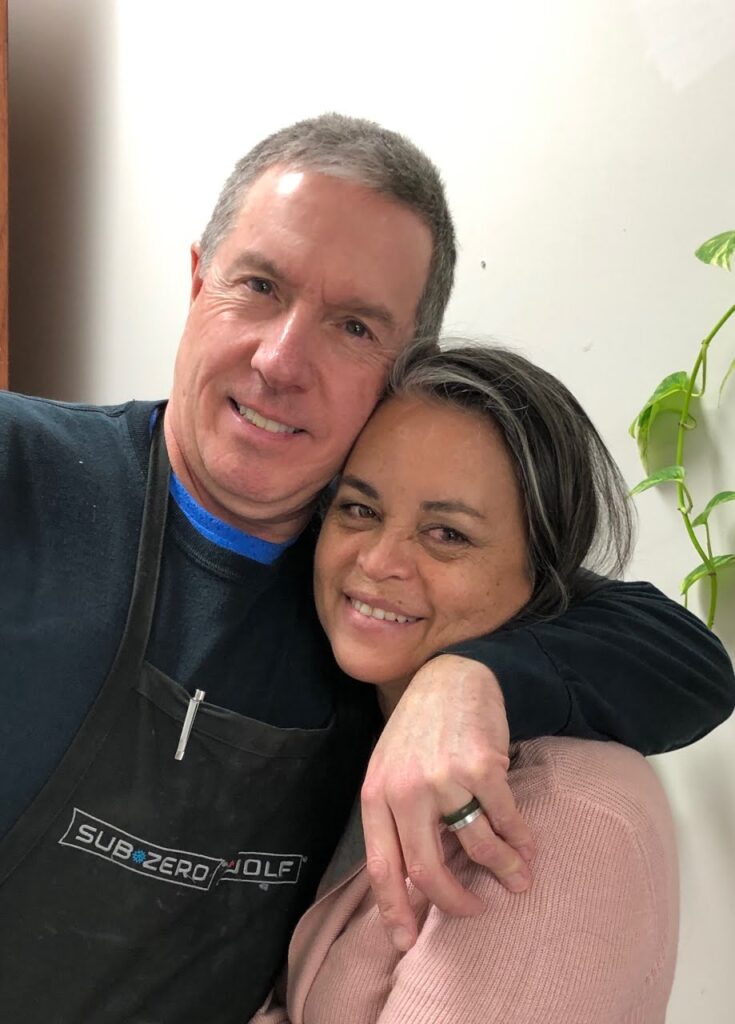 Hello everyone, my name is Dave Tyszko, and I'd like to be your newest Board Member! My wife Rose and I have the lot at 70 Camas Cir. We fell in love with Bear Lake decades ago and are so thrilled to reside in this park. We ran our own repair business for 25 years until we recently closed it to pursue other interests. Currently we consult and train RC Willey associates, helping them set up their own Service Dept. We are also active with Bear Lake Watch and intend to be even more involved in the months to come. It won't be long before we are living here full time for the season, and I'd like the opportunity to help this park be the best it can be. Thank you for your consideration and I hope to have your vote at the upcoming meeting.
Sue Williams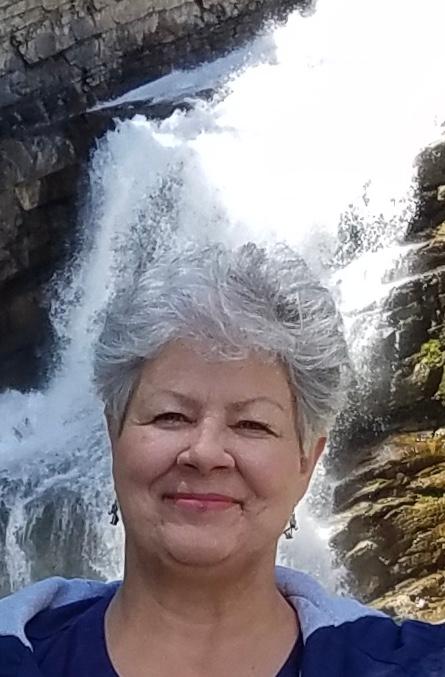 Hello! I'm Sue Williams. My husband Ray and I, have had our property at the park for over quarter of a century. A time when there were no street lights, coyotes howled nightly and the bugle call of an elk could be heard in late summer.
Before retiring I worked as a legal assistant and then paralegal for a bankruptcy attorney for almost the same amount of time as we have been here. I spent the last seven years of my career as a case auditor at the Utah State Bankruptcy Trustee's office.
Although I am generally quiet and somewhat shy, I can get quite passionate about the things I love such as this park. I know nothing about being on an HOA board but am willing to give my time and best efforts. I believe integrity and openness are integral qualities for every board member. I believe in the simplicity the park was developed for, to give RV'ers like us a chance to own a small piece of this beautiful BL area.
I have been around when we all pitched in to help our park be at it's best and then enjoyed getting together for potlucks and conversation. I would like to see the park regain some brotherhood and work toward making it possible for all to enjoy their small slice of heaven.
Tami Snyder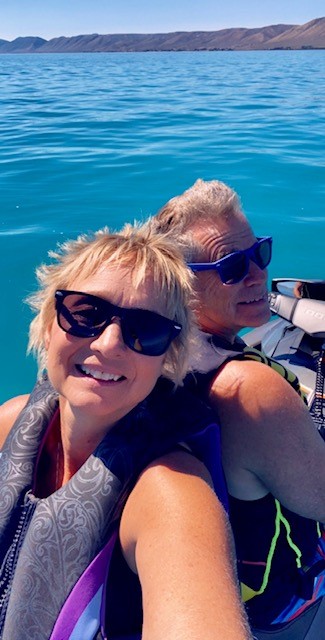 Energetic, Fun, and knowledgeable
I have been married to Earl Snyder for 37 years and we have one son Steven Snyder.
I love working with people to achieve big and small goals. Seeing people happy with their success and achievements makes me happy. For me to be able to do this I have made my life a daily learning goal. I have several degrees in college and a lifetime of serving on committees and boards.
Recent committees I have been on are Government affairs, and Realtor Political Action Campaign, and with the Northern Wasatch association of Realtors for over 29 years. I've also served over 10 years on our Community Emergency Response Team for West Haven City, Utah.
I have been going to Bear Lake for over 30 years. It is my escape and most favorite place in the world. When I am on the lake, I love riding my wave-runner as fast as I can across the water.
Now that I own 2 lots at the Bear Lake RV Park I want to make it the best place it can be. I want to see everyone enjoy it as much as I do. We all need to work together in making the dream of our "Happy Place" be its very best!